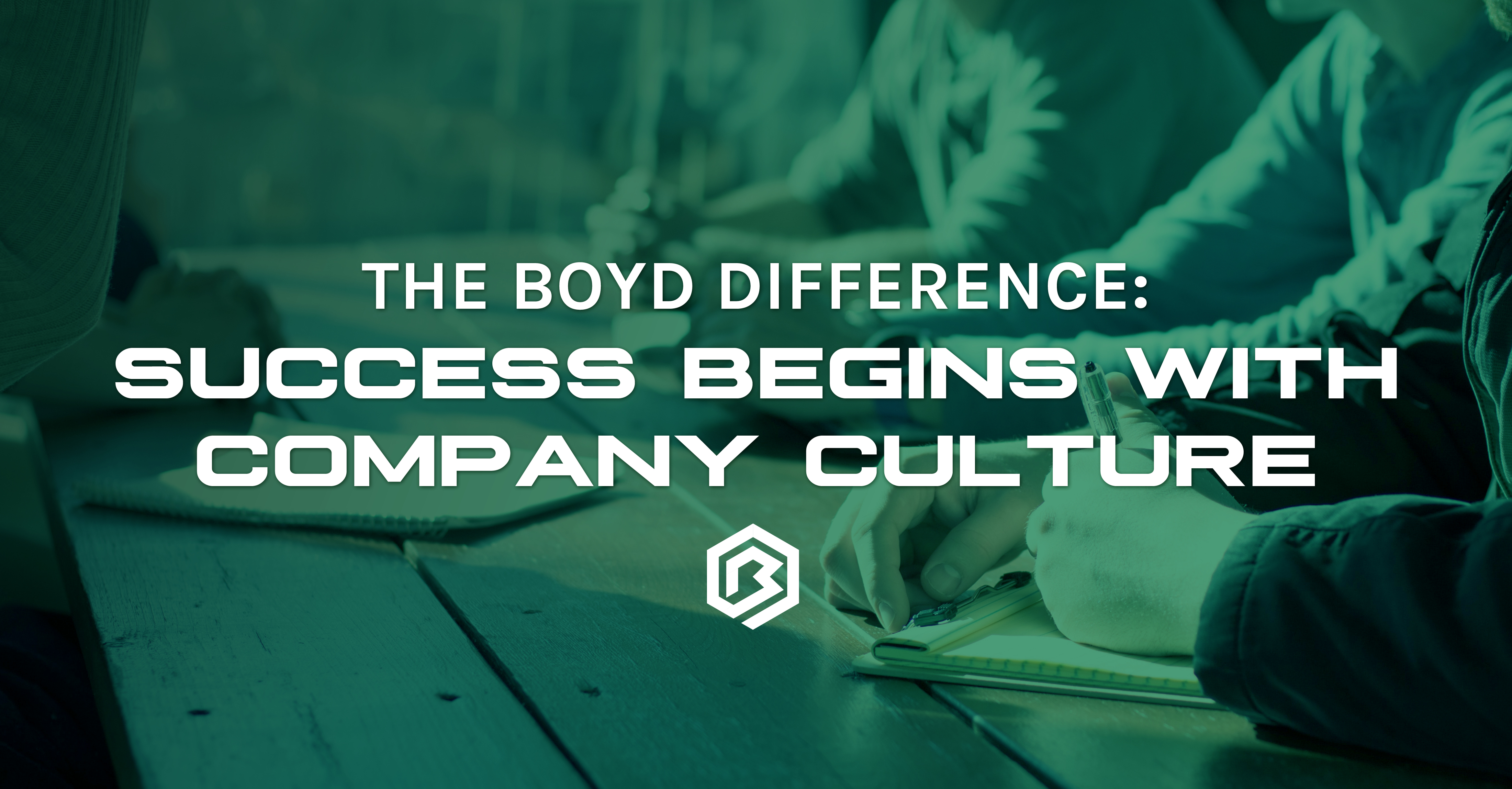 "There is no magic formula for great company culture.
The key is just to treat your staff how you would like to be treated."

-Richard Branson
Often considered the soul and personality of a business, company culture shapes both the environment and overall experience for employees and customers. It is directly linked to a company's mission and values, playing an integral part in its daily operations. You'll find it in the company dress code, business hours, office setup, hiring practices, and even housekeeping practices.
Most importantly though, company culture is reflected in the way a business treats its employees and customers. It speaks volumes about what a business stands for and how it conducts itself, and at Boyd Metals, we're proud to let our company culture speak for us.