We have a new location in Tyler, Texas!
It is with great excitement, that we formally announce Boyd Metals is growing once again! Even in some trying economic times, as we see today, Boyd Metals' philosophy of providing customers with great service and value has allowed for us to follow through with our planned expansion into the Texas market. As we grow our company, opportunities are created for members of our Boyd family which we are pleased to announce.
Ronny Testa will assume the position of Vice President/General Manager for Boyd Metals of Tyler. Ronny has been with Boyd Metals since 2000 and held the positions of Territory Manager and since 2009, has been Sales Manager for Fort Smith.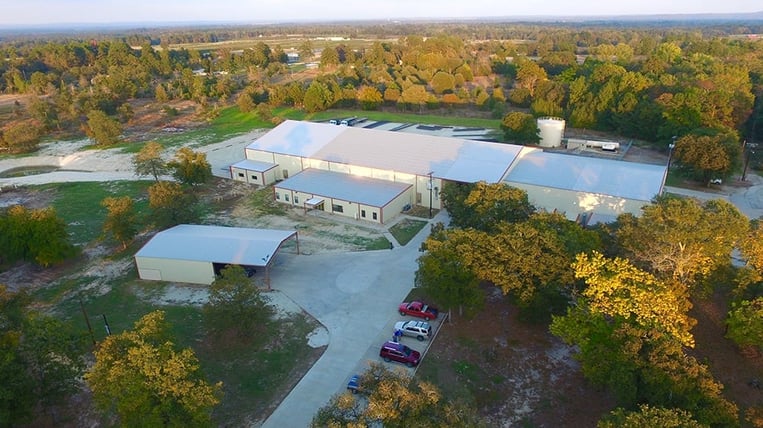 Paul Culwell will assume the role of Sales Manager for Boyd Metals of Tyler. He has held various positions and duties throughout his 19-year career with Boyd Metals from logistics, warehouse management and in the sales group since 2004 holding positions of Account Manager, Territory Manager and most recently as senior Account Manager for Fort Smith. Ronny and Paul will be transitioning into their new positions over the next couple of months. Please join us as we congratulate these gentlemen and celebrate the continued growth of Boyd Metals.

Tom Kennon
President
Boyd Metals

Steve Harvey
Vice President/General Manager
Boyd Metals of Fort Smith
Looking for more updates from Boyd Metals? Check out our company news page and subscribe to our blog! Need some awesome resources for your team? We think our Guide to Pipe Sizes might be the tool you are looking for.