Here at Boyd Metals, we have many outstanding employees. It's the primary reason we continue to be successful and remain competitive. As a company with many moving parts and pieces, we believe it's essential to appreciate our employees and ensure they're not overlooked. We'd like you to meet Processing Manager Anthony Wolsey. We asked him to share what it looks like to work in this field, on this team, and in this position. We are proud of people like Anthony and celebrate how he demonstrates hard work, determination, and passion. Enjoy this interview about his real work life.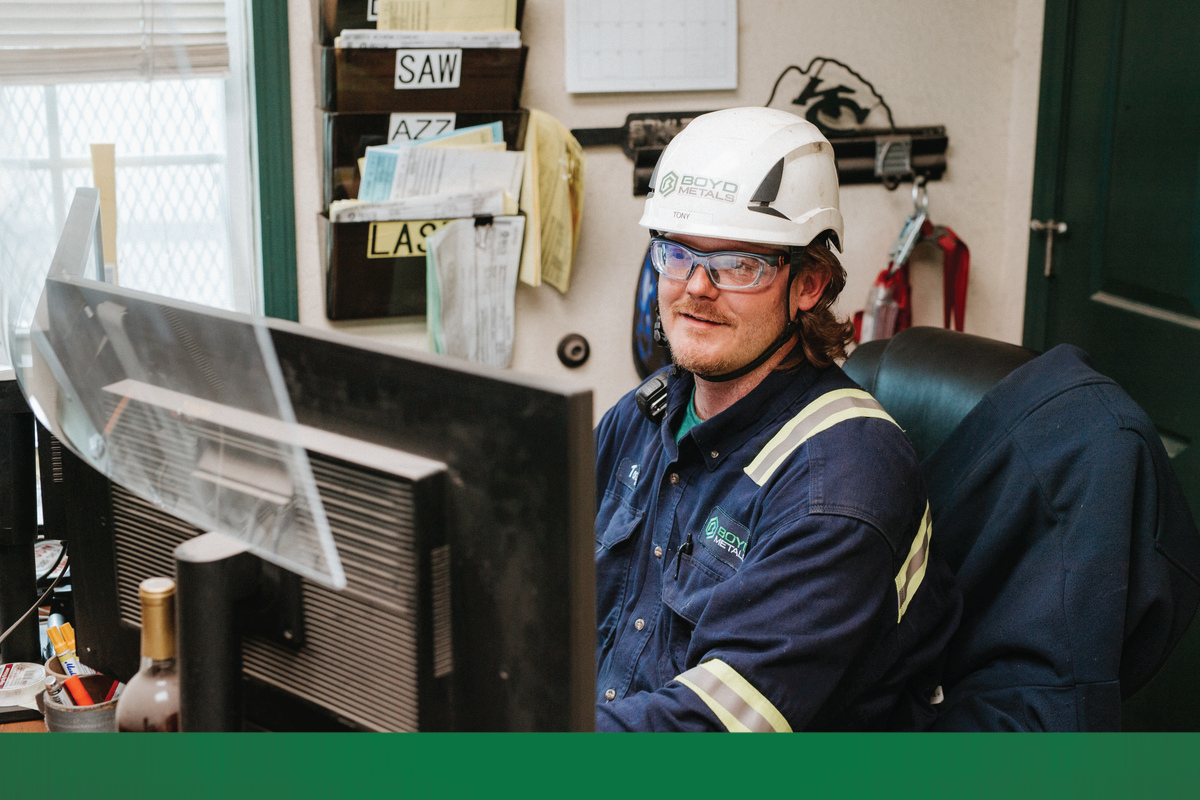 What's your day-to-day look like at Boyd Metals?
When I first arrive at work, I go through all of the processing order tickets to get a game plan for the day. I make punch lists for the other areas to pull so that we can cut orders. Once my day gets going, I keep in constant contact with the sales crew on the status of the orders. Throughout the day I manage nine employees and eight different pieces of equipment over both shifts.
How long have you worked here and what other jobs have you done on the team?
I started at Boyd Metals in Joplin on July 1, 2003. I started as a Material Handler, pulling and staging steel for loading. I quickly moved to the second shift to be a loader. After being here for a year, I moved into the processing side running the saw. I quickly learned how to run the burners and enjoyed the variety of the workload. Eventually, I moved into being a supervisor. I worked nights for a few years and eventually moved to days into the role of Processing Supervisor before this Processing Manager role.
What is something you do that people just don't realize is a part of your job?
I am constantly checking with the sales team on upcoming jobs and keeping them updated on our processing progress. This communication is really important. What people don't realize is that I manage the operators in the warehouse, but I also manage the part-time programmer which keeps us all in alignment on projects.
What do you enjoy most about your job?
The best part about my job is the people I work with and the environment that we have at Boyd Metals in Joplin. We have a good group of people here! I really love how the team values my experience with the equipment and appreciate my problem-solving skills.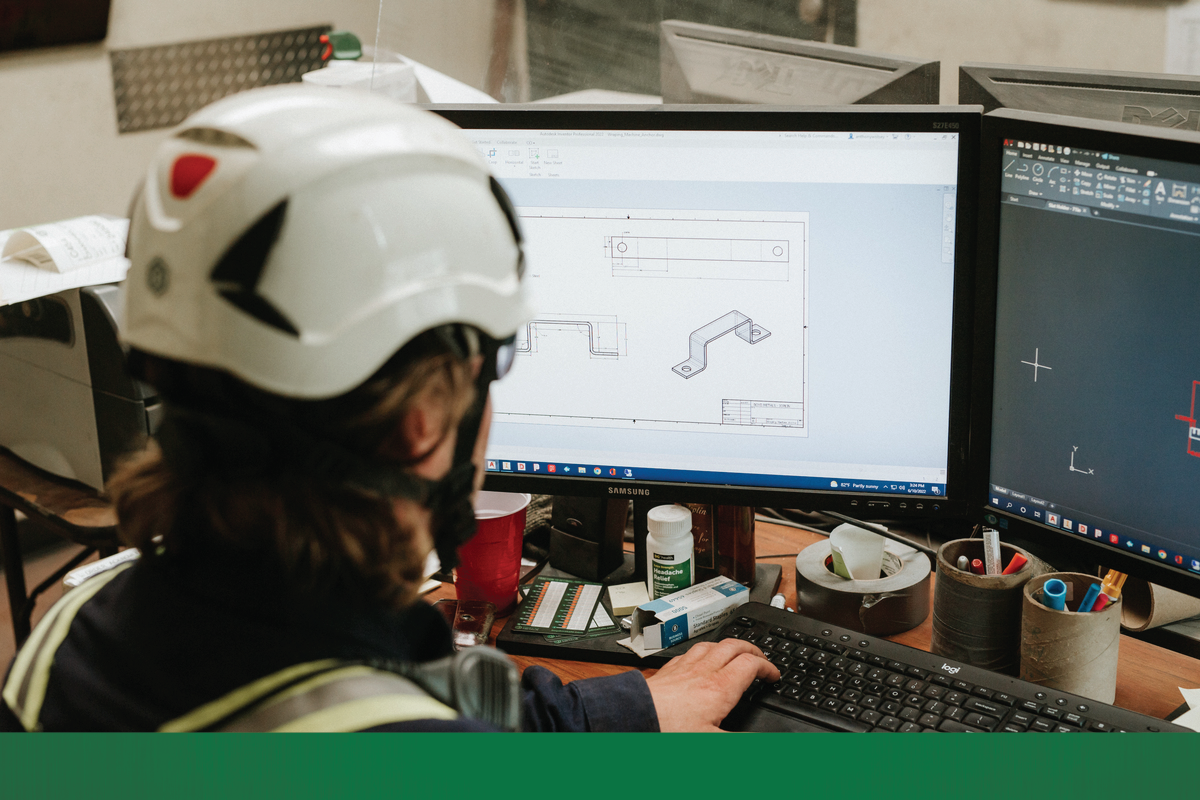 What do you like about the work culture?
At Boyd Metals, everyone is easygoing, and the work relationships are strong. We all try to give 110%, but we seem to strike a great balance. The whole team is very family oriented. It's a great environment of accountability to get the job done correctly, but as a person, everyone knows our families come first. It's that respect that keeps everyone working together so well!
Hear more voices from inside Boyd Metals: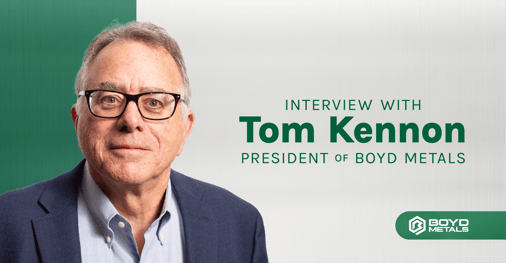 Workplace Culture: With Boyd Metals President, Tom Kennon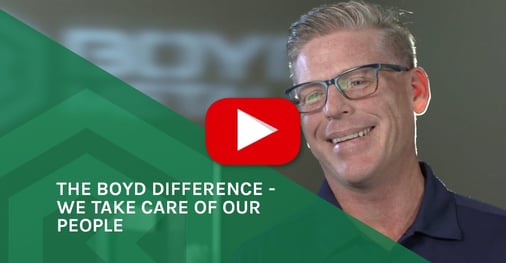 The Boyd Difference: We Take Care of Our People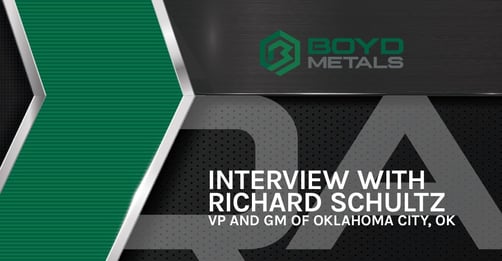 5 Questions with Richard Schultz, GM of Boyd Metals in Oklahoma City