The founder of Zappos, famous for creating an amazing work culture and runaway for a successful brand, once said, "Your culture is your brand." Long before that was trendy, a small outfit founded in Fort Smith, Arkansas in 1991 had that figured out. Formed by Chester Koprovic, Tom Kennon and Ron Tabor, Boyd Metals started small and focused on only a few things. The first was a total commitment to the best overall service and value in the metals service center industry and to create a happy workplace culture. Over the years, this success propelled them to expand into five states, far above average employee tenure and an ultimate buy-out opportunity to take the company to the next level.
We sat down with Boyd Metals President, Tom Kennon, to talk about this journey. Altogether, he's an affable guy with a serious collection of some of the most amazing photography you could imagine, his talents obviously extend beyond his knowledge of the metals industry. Quickly it is apparent how his thoughts are always about the ecosystem of Boyd Metals. His two main concerns always come back to how the customer is treated and how the employee feels appreciated for their hard work. With the leadership fully on board with these concepts, this winning combination will continue for many years to come. Enjoy excerpts from our recent conversation.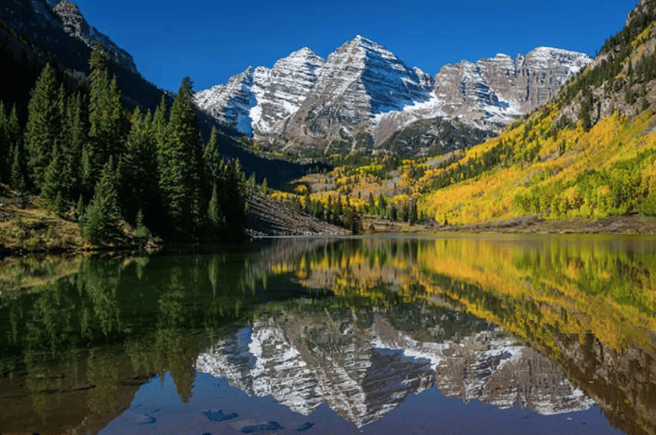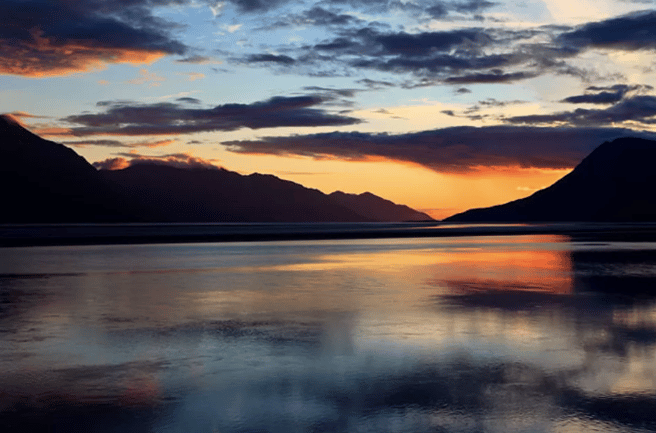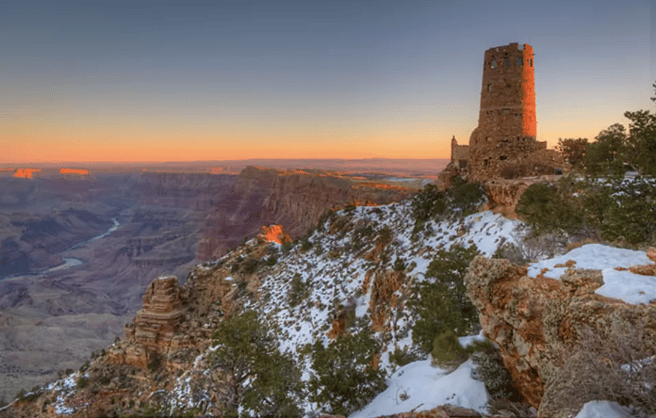 Why did you start Boyd Metals?
At Boyd Metals, we wanted to create a workplace culture different than "corporate America." As a company, we knew we could balance being committed not only to the clients but the employees, too. We felt like he could provide the same product, price and service as corporate America, but even a step better.
How important is workplace culture?
Creating a work environment where employees want to get out of bed, come to work each day, and create quality work performance is HUGE.

Company culture is VITAL to the success of our leadership team, but for the benefit of all employees. I live by this motto: "If you treat people like they want to be treated, everything else works out." Respect people. Respect their positions. Every role is SO important. It really is a team effort."
What does your day-to-day look like?
Being the President is not as glamorous as it sounds. It means I wear a lot of hats and have done so for many years. As our leadership has grown over the years, I've had more time for what I consider my most important role; interacting with colleagues and creating a positive work environment. With more than 250 happy employees and all upper management being at the company for 25 years+, I feel we've done a great job. I would credit a big part of this success to our commitment to our core values:
Accountability
Continuous Improvement
Integrity
Opportunities
Relationships
Trust
Hear other Boyd Metal voices here: